File Name: bod_lib_on_orgasm_overload
Studio: bondageliberation
Featuring: Dart_Tech, Elise Graves
Format: MPEG-4
File Size: 511 MiB
Duration: 36 min 47 s
Resolution: 1280×720 (16:9)


Elise is bound to the bed with inescapable, yet comfortable, medical restraints holding her neck, wrists and ankles securely. Her legs are spread wide and cannot close at all, which gives Dart easy and sustained access to Elise's exposed pussy. Dart has a plan for this session, that much is clear. He merely wants Elise to count her orgasms as they tick by, slowly at first, and then faster and more and more intense as time goes by. Beginning with one orgasm seed, who would have foreseen Elise growing a rich garden of one hundred orgasms?! Watch closely as Elise's brain melts before you eyes!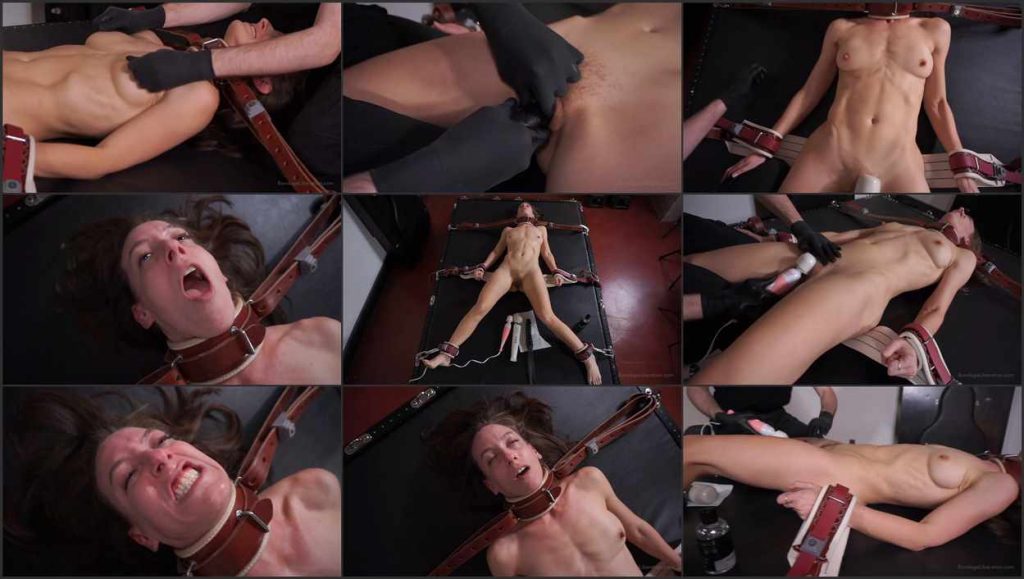 (Visited 1 times, 1 visits today)