File Name: crl_pce_the_look_and_feel_of_latex
Studio: caroline-pierce
Featuring: Caroline Pierce
Format: MPEG-4
File Size: 175 MiB
Duration: 6 min 46 s
Resolution: 1920×1080 (16:9)


Delicious shiny latex. Skin tight and glossed up to a mirror shine. I love the look of the gleaming second skin, the feel of the velvety smoothness against my flesh, the distinctive smell and the sound.
I love everything about latex.
There is no story line, no end goal. This video is simply me enjoying my latex. Rubbing myself, feeling it on my skin, shining it up and thoroughly enjoying it all.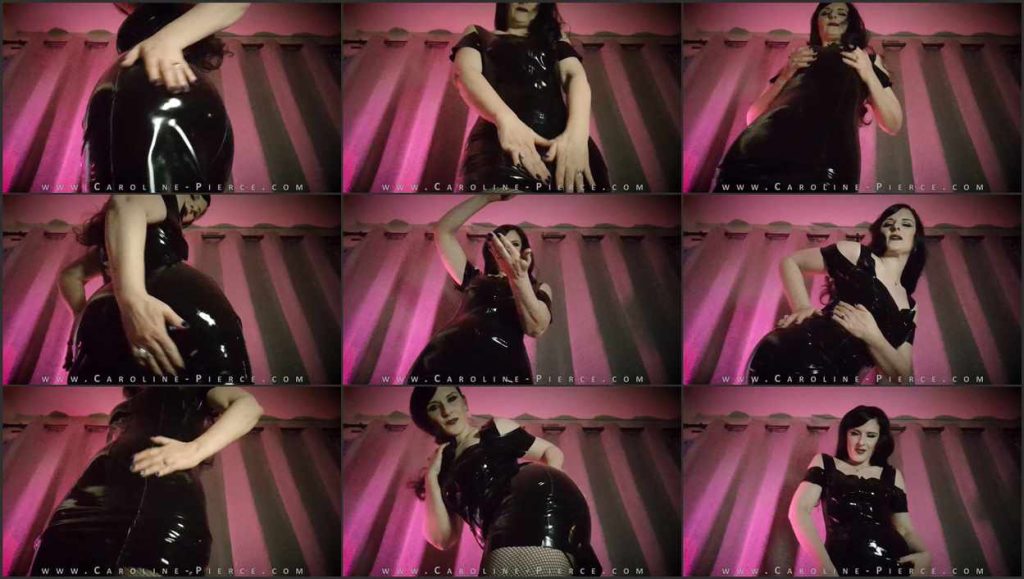 (Visited 27 times, 1 visits today)