File Name: crl_pce_a_little_trick_to_break_the_ice
Studio: caroline-pierce
Featuring: Caroline Pierce
Format: MPEG-4
File Size: 340 MiB
Duration: 9 min 36 s
Resolution: 1920×1080 (16:9)


Caroline likes you, she likes you a lot. And she's been sending you all the signals that she is more than ready to take this relatioship to the *next level*, and she is even more frustrated that you have stayed so….well, so gentlemanly. She's charmed by it, but decides to move things along a bit quicker using her own little tricks…
A spin of her pendulum necklace and her soothing voice, and she has you under and out. Which means you are open to her suggestions, which is: You will think of me every time you masturbate and will want me touching you instead.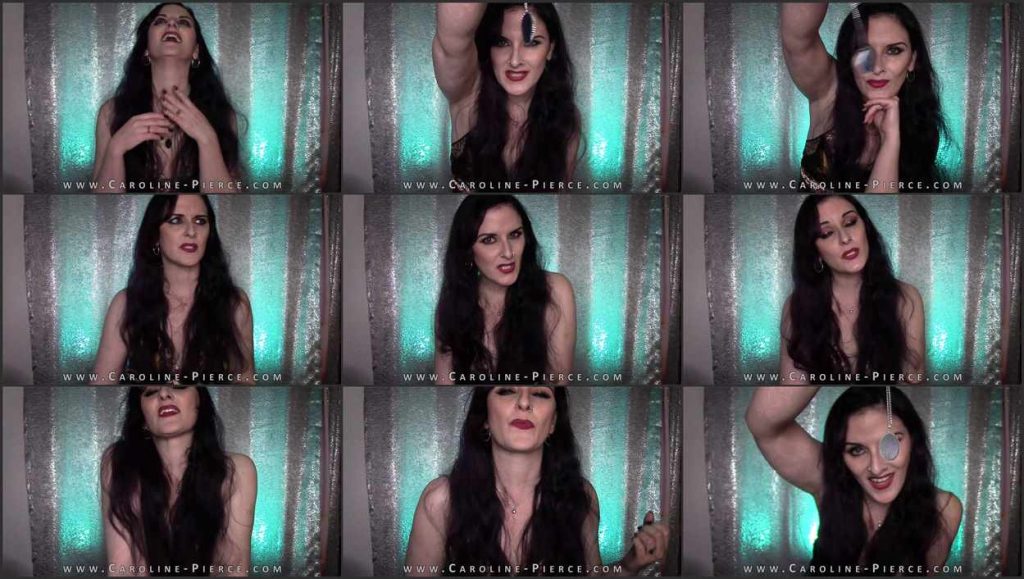 (Visited 19 times, 1 visits today)