File Name: a_birthday_in_bed_with_me_cr_ms
Studio: MistressEzada
Featuring: Ezada Sinn
Format: MPEG-4
File Size: 94.6 MiB
Duration: 15 min 43 s
Resolution: 1280×720 (16:9)


Lately, I've been thinking that I would really love to have a little Ezada in My life, to pass on My female heritage and principles to My own . Having already checked out hubby's genes, quite some years ago, it's now time to use him in a totally new way – as a step-father for My . I fully understand how badly he'd love to impregnate Me, yet I would never allow him, or any male for that matter, to feel the pleasure of ejaculating inside My Sanctum. In turn, I'll obtain his sperm by milking him into a glass for use immediately following, while he will be locked back in chastity. Of course, I will allow hubby to sexually Worship Me, his Wife and Goddess, in order for him to become aroused enough to give Me his cum. I might even lead him on with the false hope of penetrative sex, only to hasten the extraction process. In My life I always get what I want, and in the way I want it. Ultimately, hubby will spill his seed for Me and it had better turn out to be a girl, otherwise I will make him pay for the rest of his life.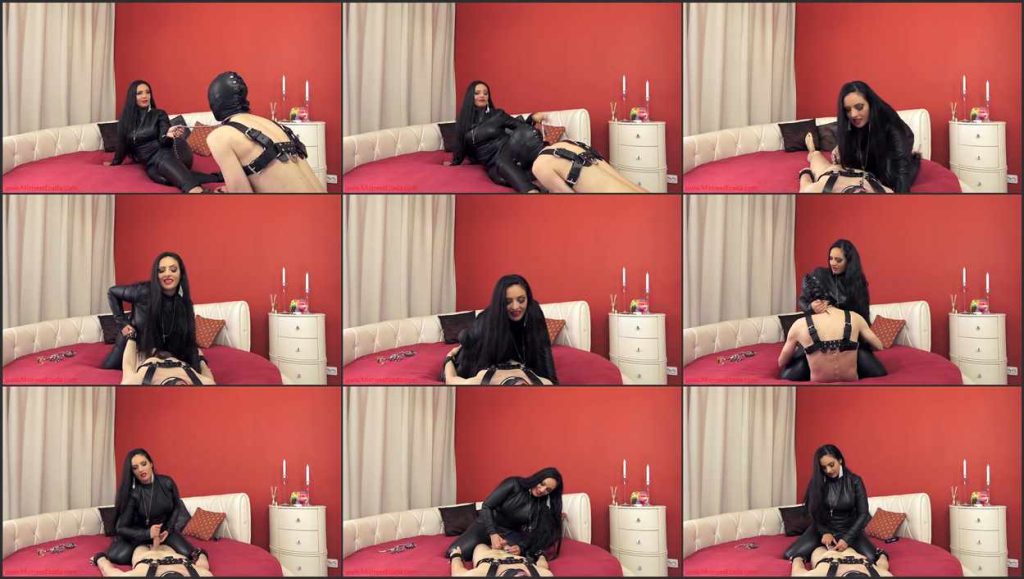 (Visited 91 times, 1 visits today)