File Name: bod_lib_on_when_elise_met_medical_slave
Studio: bondageliberation
Featuring: Medical Slave, Elise Graves
Format: MPEG-4
File Size: 407 MiB
Duration: 29 min 21 s
Resolution: 1280×720 (16:9)


Oh my! It's been a while since I have had the pleasure of playing with a new lady friend who loves bondage! Medical Slave was a pleasure to play with, and I think it shows 🙂 Dressed in shiny black catsuits, Medical Slave and I have a lot of fun on the Fuck cart. I wrapped her body to the cart with plastic wrap – including her head and face. Given that she is wearing a latex catsuit, only her pussy is exposed, creating an objectifying experience. She has a beautiful pussy and I made sure to give you all many close ups of the thick, white fluid leaking out of her. After teasing and warming up her pussy with my hands and fingers, I dove in with my strap on. Medical Slave makes lovely sounds when she is getting fucked and vibed! So excited to have met a new playmate!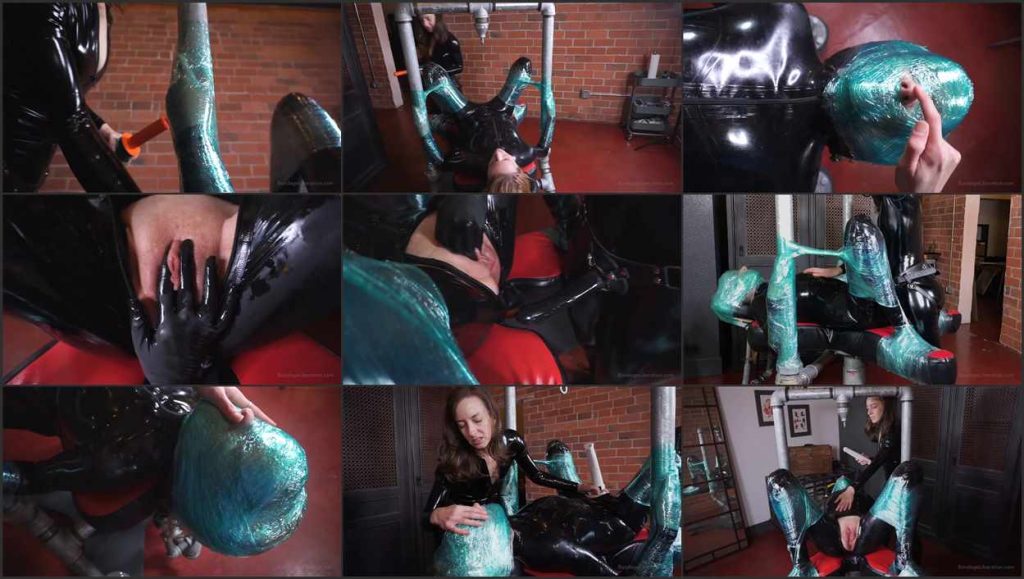 (Visited 389 times, 1 visits today)