File Name: vision_sugar_daddy_bitch_cr_ms
Studio: Rapture Vision
Featuring: Mistress Elsie, Mistress Oriana
Format: MPEG-4
File Size: 280 MiB
Duration: 8 min 36 s
Resolution: 1280×720 (16:9)


Mistress Elsie loves herself a tight piece of man-ass just as much as Mistress Oriana loves herself a good anus busting show! Oriana gets in on the fun by dishing out little torments of her own while Elsie rams her smooth fat FEMODM cock into her slaves deep, dark crevasse! Enjoy!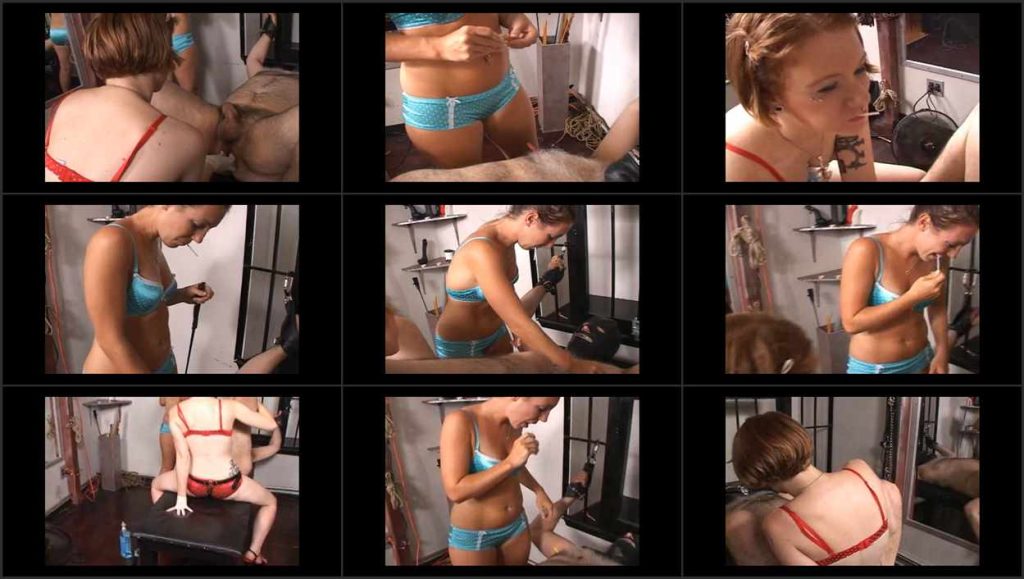 (Visited 32 times, 1 visits today)