File Name: bird_bitch_captured_and_trained
Featuring: Amiee Cambridge
Format: MPEG-4
File Size: 716 MiB
Duration: 17 min 36 s
Resolution: 1440×1080 (16:9)


Robin has found Madame kittys lair and started his investigation into her plans for gotham. Hes to focused on what he has found to notice that Madame kitty has slinked her way up behind him. She pharmaceuticals him with her tainted claws before showing him deep into her aromatic mind altering furs. Hes hers now, locked away in chastity she starts his training. Boot licker check, ass eater check, Eager toilet slave check. Now the only thing left is to lock him up and start the auction. She has the goods and other villains want him. Who will be the highest bidder and bird bitch robins new master.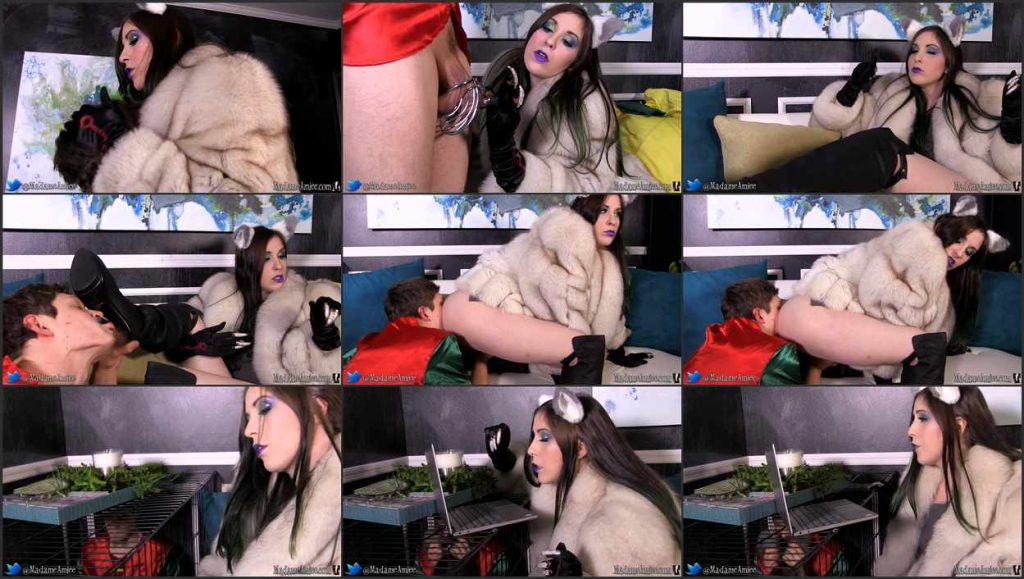 (Visited 203 times, 1 visits today)