File Name: bod_lib_on_electro_torment_for_meat_eater
Studio: bondageliberation
Featuring: Dart_Tech, Elise Graves
Format: MPEG-4
File Size: 345 MiB
Duration: 24 min 48 s
Resolution: 1280×720 (16:9)


One of the many beneficial effects of BDSM play can be catharsis – the release of strong (and possibly repressed) emotions. Generally, this is thought to occur for the one bottoming in a BDSM scene, but it can also occur for the top. This particular scene demonstrates how Elise as the top is releasing some (not nearly ALL!) of her frustration, anger and disappointment for those who continue to consume meat and dairy products – given what we know about the detrimental effects of doing so on one's health, the health of the planet, and of course, the unspeakable and unnecessary torment of the factory farm animals. Using a very powerful magneto electro device, Elise attempts to educate Dart while creating the opportunity for him to experience a similar level of suffering in hopes that he will develop some empathy for those creatures that he eats. Dart took this extremely intense electro treatment like a champ, and I appreciate him for allowing me to express myself in this way.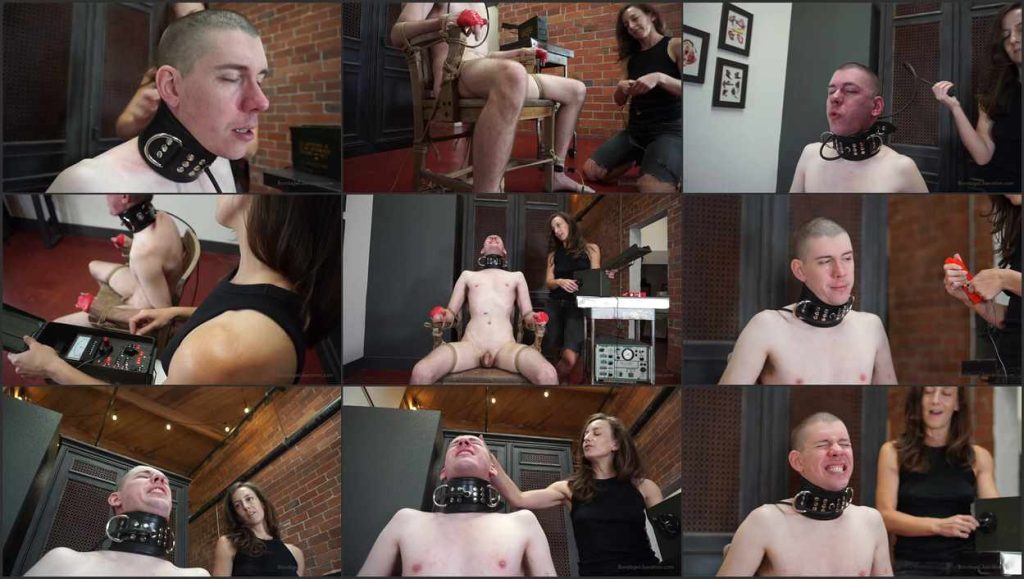 (Visited 1 times, 1 visits today)