File Name: human_toilet_paper_bitch_cr_ms
Studio: ClubStiletto
Featuring: Mistress Roxy
Format: MPEG-4
File Size: 135 MiB
Duration: 6 min 15 s
Resolution: 1280×720 (16:9)


Mistress Roxy is sitting on the toilet doing her 'business'. No toilet paper, no problem! She needs her ass cleaned but she's not prepared to do it herself. Why should she? She's got a slave that will be her human toilet paper. She flushes the toilet and exits the bathroom, walking into her bedroom where her blindfolded and cuffed slave is kneeling… and waiting.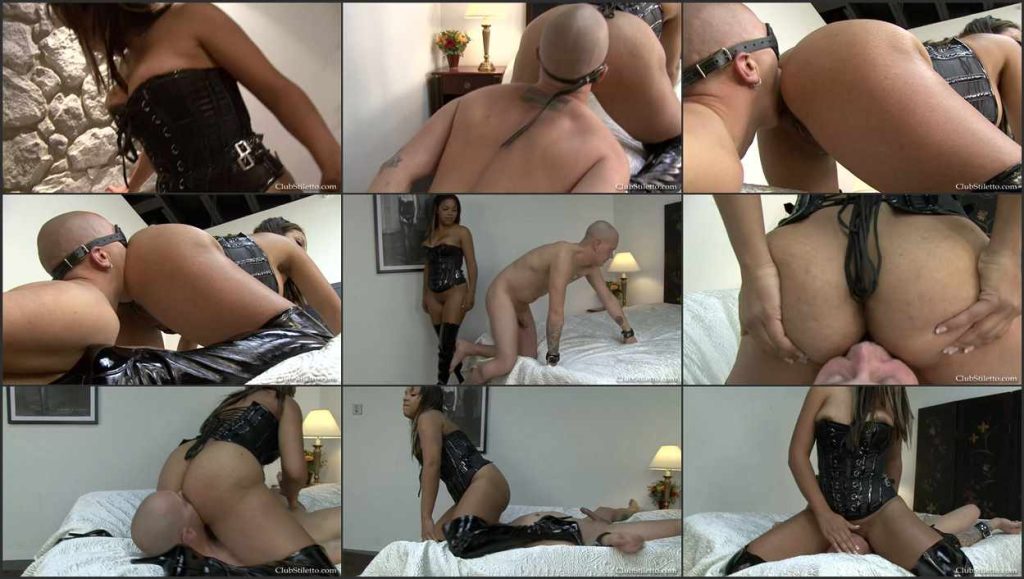 (Visited 74 times, 1 visits today)