File Name: me_and_princess_rachel_evans_cr_mss
Studio: KinkySexBox
Featuring: Princess Rachel Evans, Princess Nikki
Format: MPEG-4
File Size: 3.08 GiB
Duration: 1 h 1 min
Resolution: 1920×1080 (16:9)


I am so much in love with Princess Nikki, when we kiss it is full of passion and very wet Smiley This time we allow our slave to kneel under us and receive all the spit flowing down from our pretty mouths! SO SEXY !!!
Me and Princess Nikki we are so sexy smiling while we slap a pathetic slave face harder and harder. We don´t care if he has pain or no, doesn´t metter what happens to a slave, he ist just a garbage like you, the only thing that matters is if we have fun!
Me and Princess Nikki we have the most beautiful asses in the world! Am I right sh..t eater idiot. You dream to eat all the sh..t from our asses like my slave toto! First we tease him a little, then his dreams comes true!
We wanted to shoot a pov clip just Me and Princess Nikki smoking spitting at you using you as an ashtray, that's it ….. well well slave swiss bitch started to make pictures of us without a premission, so that's enough of pov, now we start to use him as our spitton and ashtray!
Me and Princess Nikki relax and eat some chips. Our losers slaves have to come to us and lick the soles of our shoes clean first, then they are allowed to worship our princesses feet! They get so exited doing it!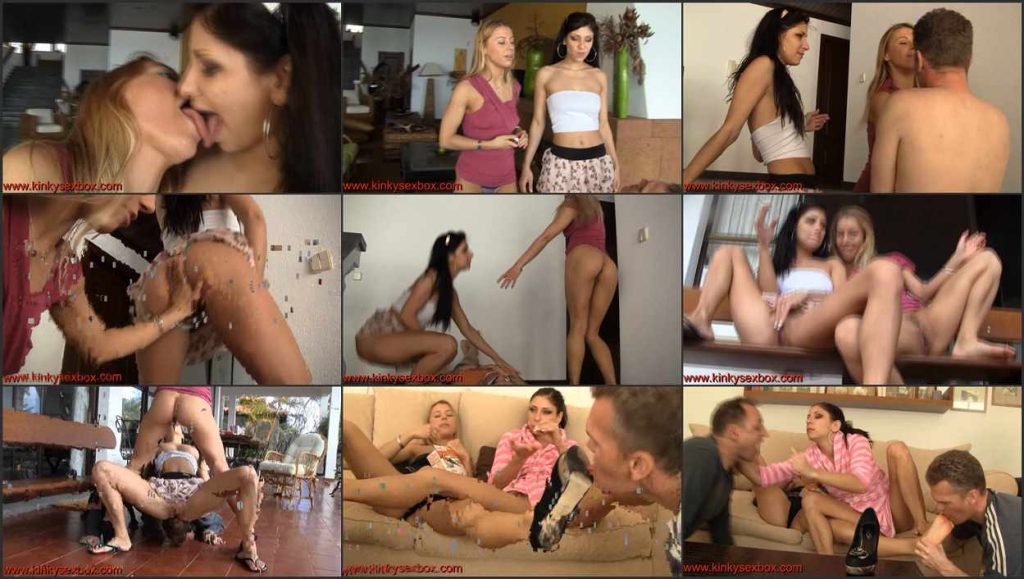 (Visited 108 times, 1 visits today)