File Name: dolled_up_sissy_slut_cr_ms
Studio: Empress Jennifer
Featuring: Jennifer
Format: MPEG-4
File Size: 437 MiB
Duration: 14 min 32 s
Resolution: 1280×720 (16:9)


So embarrassingly gross! My slave thought I was going to be out of town and had no idea I was setting him up. I wanted to know what kind of weird sht he does when I'm not looking and guess what.. I caught him. slut handed! I catch him playing with dolls.. acting out weird lesbian activities while in a fucking dress haha he's stunned to see i didn't go out of town and is lost for words. That's fine.. I let My girlfriend hear his fuckery and even take a pic and post it on twitter (you probably saw it the day I actually posted it) I end up humiliating him by making him act out dirty acts that i make the dolls do.. not to mention some gross *sht* no one but a sicko would do. Fuckin weirdo perv. That's what he gets for being such a sissyslut.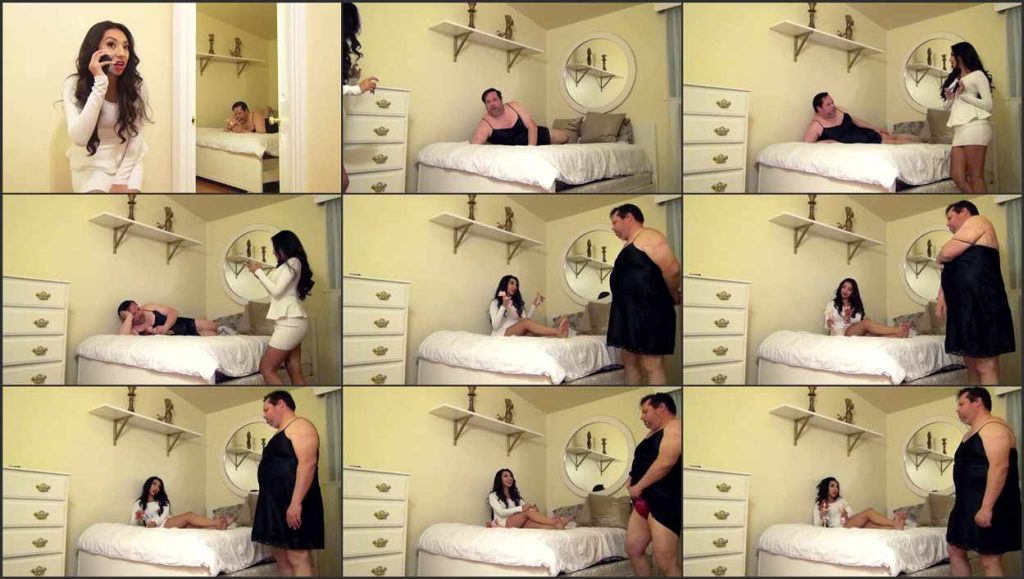 (Visited 104 times, 1 visits today)